We're Easy To Find!
Convenient To Perry, Morrice, Laingsburg, Byron, Durand, Bancroft and Owosso/Corunna areas.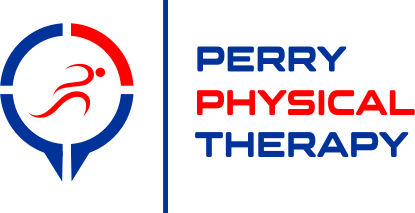 We're Easy To Find
Perry Physical Therapy is conveniently located just off I-69 at the Perry and M 52 exit. (Exit #105)  From there you would head south/west for approximately 1/2 mile on Lansing Road.  Go north/west on Britton Road. Watch for our entrance at 3737 just around the curve on Britton Road.
Note:  Our sign can be seen from Lansing Road. If you are coming from the Lansing Road/M 52 intersection and pass our sign on Lansing Road, you have gone too far and missed Britton road. If you are coming from Lansing on Lansing Road, watch for Britton Road on the left, once you pass our sign.
Refer to the maps below.