Want To Join Our Team?
Perry PT Has Employment Opportunities!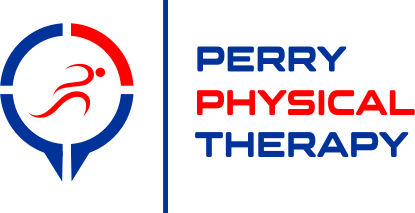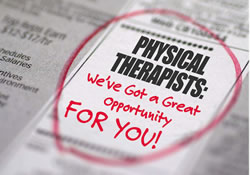 We're Always Looking
We are always on the lookout for hard working Physical Therapists that have verifiable history of getting things done and who are happiest when helping people. We are looking for someone who loves being a physical therapist and would enjoy the freedom of working for our facility.
Perry Physical Therapy is a rapidly growing 100% physical therapist owned practice located near Perry, Michigan. We have excellent growth opportunities and offer benefits such as: retirement benefits, medical insurance, per year CEU reimbursements, mentoring, APTA dues paid, malpractice insurance, and flexible hours.
Licensed Physical Therapist

Position Type: Full-Time Or Part-Time
Benefits: IRA, Dental Insurance, Disability Insurance, Health Insurance, Paid Training, Paid Vacation, Tuition Reimbursement.
Education: Licensed Physical Therapist, Masters or Doctorate Preferred.
Salary: Competitive Salary
Travel Level: Minimal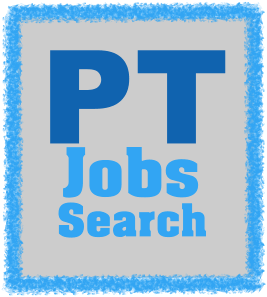 Front Desk Receptionist
We are looking for a personable individual for our Front Desk Receptionist. We are looking for individuals with exceptional interpersonal and communication skills. The individual must be willing to learn and have initiative to follow through. Our rapidly growing organization offers enormous growth opportunities for advancement and compensation based on demonstration of competence. A strong desired to help people is a must. Background in health care industry is preferred but not required.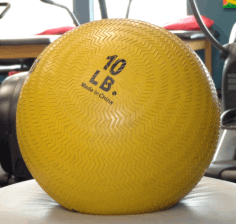 Interested In These Positions?  Contact Us!
If you are interested in any of the positions you see on this page, call, fax or email us at:
Contact Phone: (517) 625-0772
Contact Fax: (517) 625-0778
Contact E-mail: info@perrypt.com