Download Perry PT Forms Here!
Everything Needed For Your first Appointment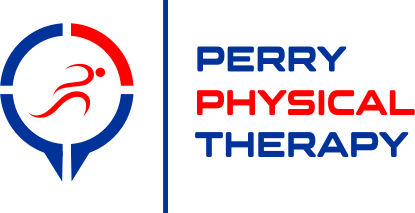 For your first appointment, you will need to fill and/or read the following forms: Patient Registration Form, Health History, No Show/Cancellation Policy, and the Know Your Insurance Form. Each of these can be downloaded from this page. We will also need a copy of your driver's license and Insurance card(s) on your first visit as well.
Click the links below to download the forms you need.

Pelvic Floor Forms

Notice of Privacy Policy

No Show Cancellation Policy

Know Your Insurance

Auto Accident Form

Workers Compensation Form

Telehealth Consent Form
Note: Downloading of forms requires Adobe Acrobat. If you do not have Adobe you can find it here: Download Adobe Acrobat Reader.