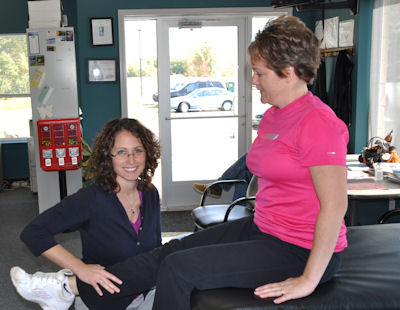 Close to Home
Perry Physical Therapy, Inc. has been in business since May of 2003. It is an outpatient physical therapy clinic specializing in orthopedics and offering aquatic therapy. We are staffed and equipped to provide quality rehabilitation to the Perry/Morrice Area and surrounding communities. We are close to home, so that you won't have a long commute into the busy city.
Meet The Professionals And Staff At Perry Physical Therapy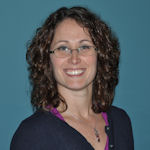 Stacey Matthews, MS, PT
Physical Therapist And Owner
Stacey is the Owner of Perry Physical Therapy. It has been her long-time goal to bring a physical therapy clinic to the Perry area and she is excited to be working in her hometown. She graduated from Grand Valley State University with a Bachelors of Science in Health Science in 1998 and a Master of Science in Physical Therapy in 2000. She is a graduate of Perry High School. Her special areas of interests are in orthopedics, sports medicine, manual therapy and aquatics.
She is married to Chad Matthews and has 2 children.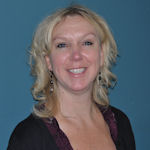 Annica Balcom, PTA
Physical Therapist Assistant
Annica has been working with us since January 2005. She received her PTA degree from Baker College in 2001. Annica works closely with our therapists to implement the rehabilitation program. Although originally from Sweden, she has lived in the U.S. since 1989. She is married to Bob and has two adult sons. Annica enjoys traveling and running.
Alan Fredendall, PT, DPT, Cert-APHPT, Cert-CMFA
Physical Therapist
Alan graduated from Eastern Michigan University in 2014 with a Bachelor of Science in Exercise Physiology and from the University of Michigan-Flint in 2017 with a Doctorate in Physical Therapy. Alan enjoys working with orthopedic patients, especially those with back or neck pain. He has a special interest in working with CrossFit and other weightlifting/powerlifting athletes.  Alan served as an infantryman in the United States Army from 2006-2013 with three combat deployments to Iraq and Afghanistan.  He lives nearby in Howell with his wife, Marion, and their chocolate Labrador puppy, Lucy.
Steve Dembski, PTA
Physical Therapist Assistant
Steve is a PTA with 12 years experience in orthopedics and sports physical therapy.  He earned a Master's Degree in Kinesiology from Michigan State University in 2007.  Steve lives in East Lansing with his wife and three sons.  He enjoys playing hockey, running, cooking, and watching his boys' sporting and music events.
Jennifer Wenzlick

Receptionist
Jennifer has been working with us since October 2012.  She graduated from Owosso High School in 2000 and went on to earn a degree in Massage Therapy from Baker College of Owosso.  She continues to live in Owosso and enjoys traveling and spending time with her family.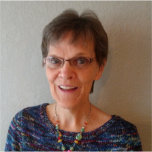 Cindy Bawks

Part Time Receptionist
Cindy joined the team in 2017.  She is generally around the office on Fridays and at other times as needed.  Be sure and say "Hi" to her.